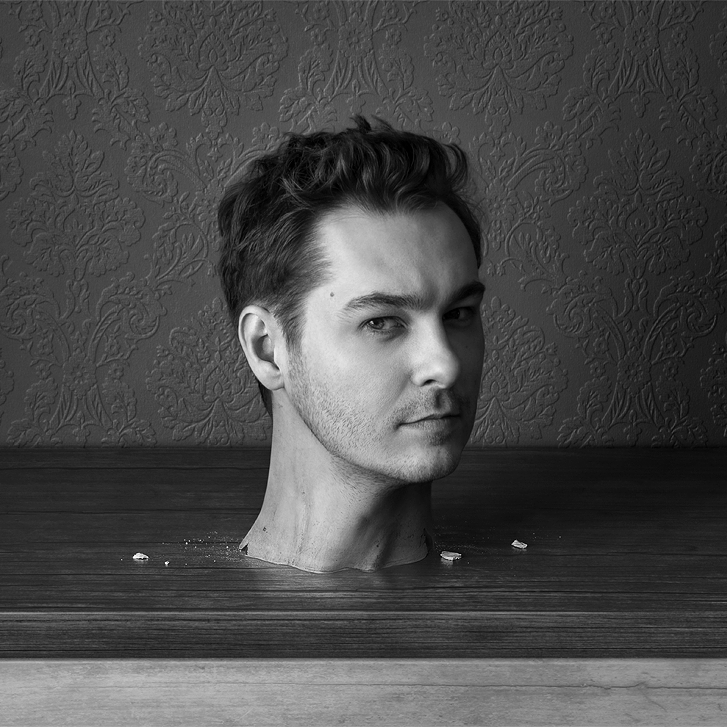 I am Kirill, a photo artist from Siberia. 
The first experience I had in photo manipulating was in 2002. The only one reason I still open Photoshop is that short moment when all cut elements become a new world. 
All my artworks are made from photos.
I believe that atmospheric music needs atmospheric design. 
Please make sure if you like my style before you will ask me to create a picture.
If you like my approach I'd be happy to create an album art for you. :)